General information about the IPO trials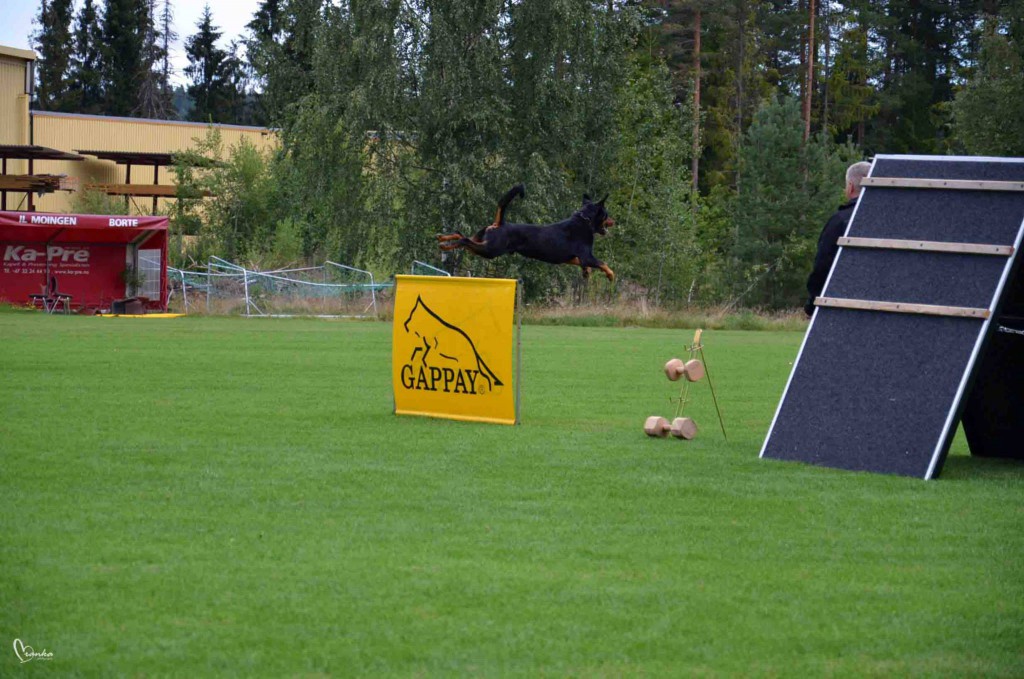 IPO is the abbreviation for Internationaler Prüfungs-Ordnung (International Regulations for utility dog trials). This IPO applies in every FCI affiliated country. The FCI (FédérationCynologique Internationale) is the cynological world organization and the umbrella organization of the SCS (Swiss Cynological Society). The FCI actually comprises member and partner countries (only one association per country) which issue the pedigrees of their pedigree dogs and instruct their judges. Inside its organization, the FCI guarantees the mutual acknowledgment of the pedigrees as well as the judges.
IPO is a high-level dog sport consisting of three disciplines:
A: Tracking
B: Obedience
C: Protection Work
Only dogs with FCI pedigrees are admitted to the trial.