The stadium Maura is situated in the main event area . The playing area consists of natural lawn without any seating rows.
Judges:
Judges: Stein K Presthus (Norway)
Judges: Miran Mars (Slovenia)
Helpers:
Helpers (Short IPO3): Branimir Miklobušec (Slovenia) Video 1
Helpers (Long IPO3): Paultje Roy (Norway/Netherland)
News about helpers: 19.04.2016: We have unfortunately had to change helper setup. The original helpers (Thomas Olafsen & Fredrik Bjurklint) had to resign due to personal reasons. 
Stadium layout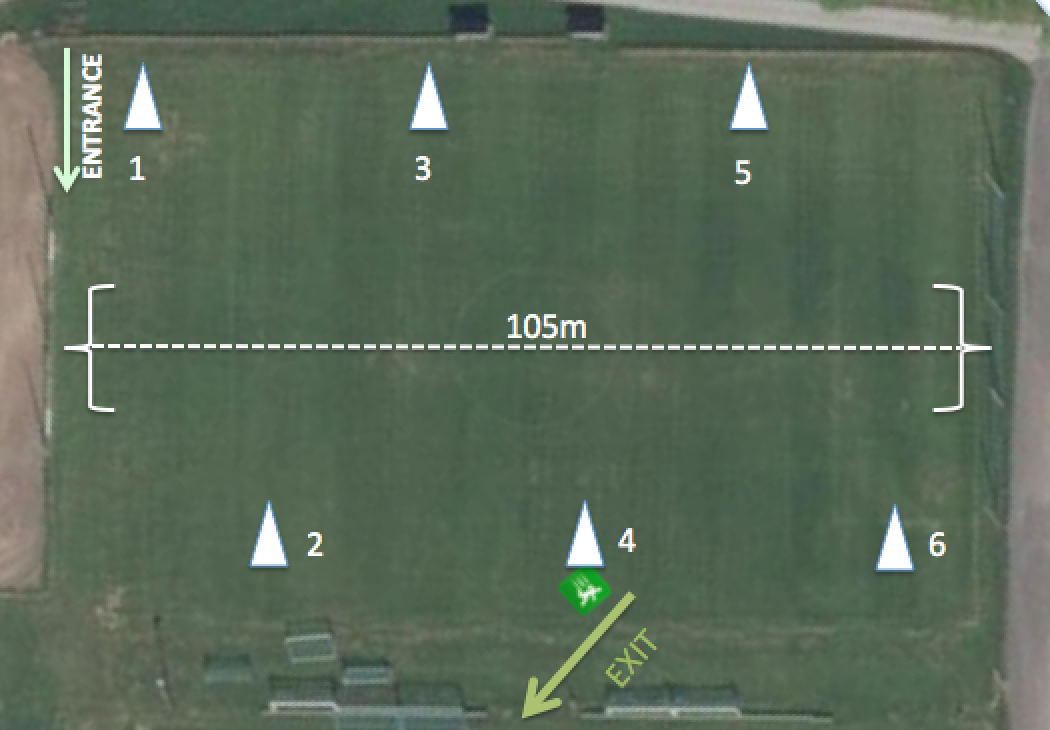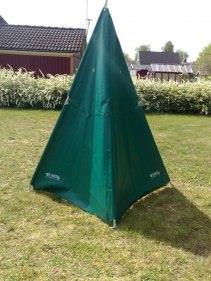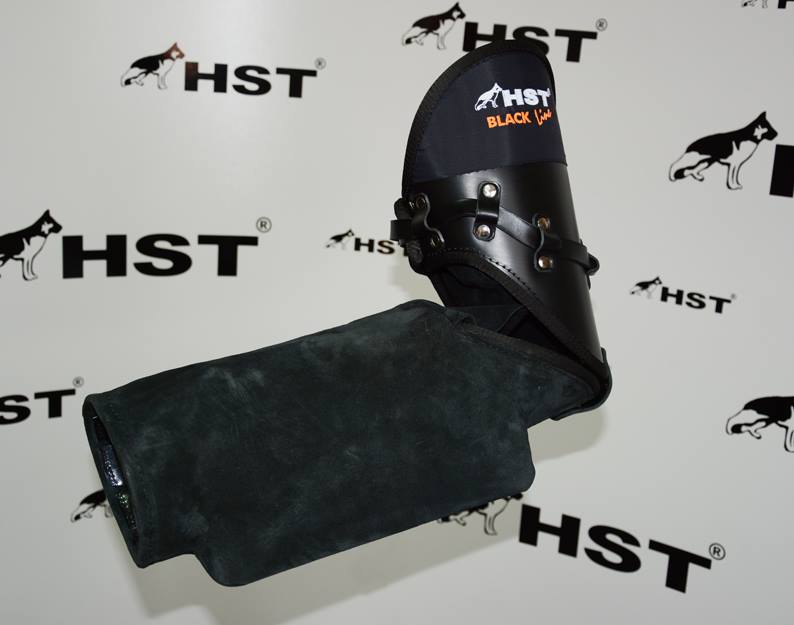 The handlers parking is close by!